2011 has been a hell of a year in music and to kick off A Brief Intermission's review of 2011, I've put together a list of the top 10 hip hop releases of the year. A lot of up and comers had a big year with multiple acclaimed releases, while others fell short of the overblown expectations. Likewise, some of the biggest names in hip hop released albums amidst a maelstrom of hype to mixed results.
Despite some of the big time disappointments, there was a lot of great music released and many of the new boys have people excited about the future of hip hop. Without further ado, here is the list (top 10 after the jump):
Honorable Mention (in no particular order):
Action Bronson & Statik Selektah - Well Done
Atmosphere - The Family Sign
The Cool Kids - When Fish Ride Bicycles
Stalley - Lincoln Way Nights: (Intelligent Trunk Music)
Talib Kweli - Gutter Rainbows
10.
Chip Tha Ripper - Gift Raps
9.
Jay-Z and Kanye West - Watch the Throne
8.
The Weeknd - House of Balloons/Thursday
7.
J. Cole - Cole World: The Sideline Story
6.
Big K.R.I.T. - Return of 4eva
5.
ASAP Rocky - LiveLoveA$AP
4.
Kendrick Lamar - Section.80
3.
Drake - Take Care
2.
Curren$y - Covert Coup [EP]
1.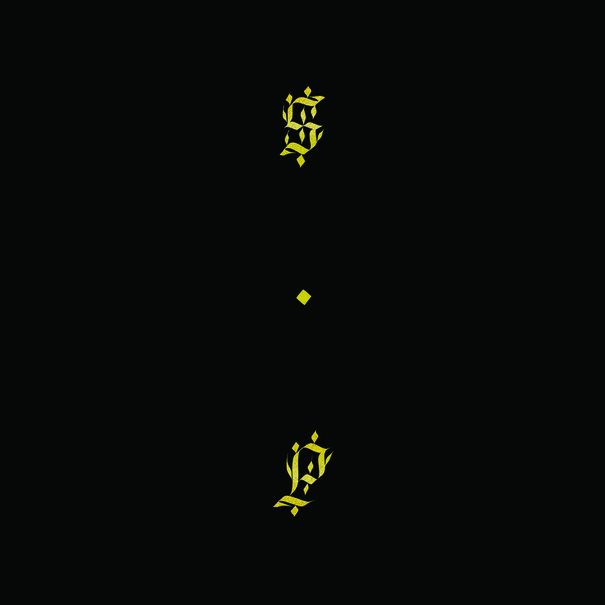 Shabazz Palaces - Black Up